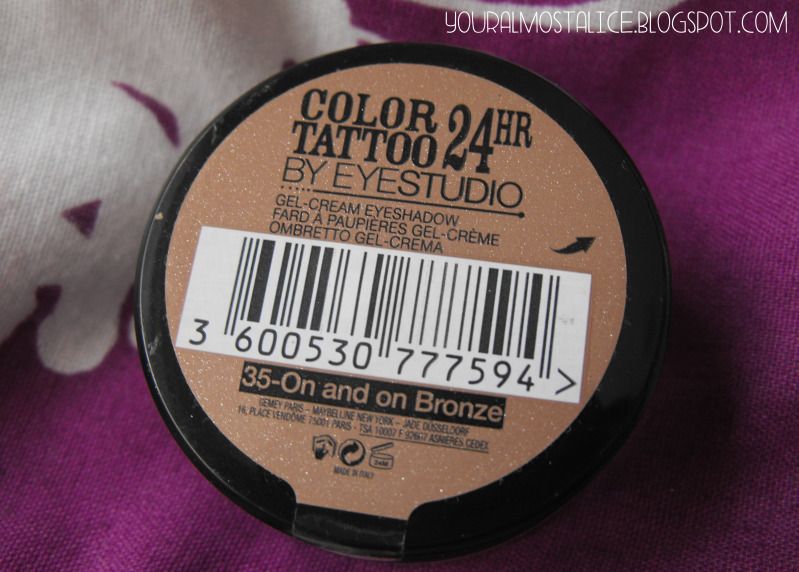 Hello everyone,
So I'm pretty late in jumping on the bandwagon with Maybelline Colour Tattoos and reviewing them. I'm a big fan of these type of cream eyeshadows because i love just sweeping the colour over the lid on days i don't want to wear much make-up or I'm in a hurry and don't have time for a more complicated eye look. Another reason i was really intrigued to try these was because i really like the Benefit Creaseless Cream/Shadows but at £14.00 (approx) its a bit expensive to try out a lot of shades, so i was curious to try out these and see if they were a good cheaper alternative.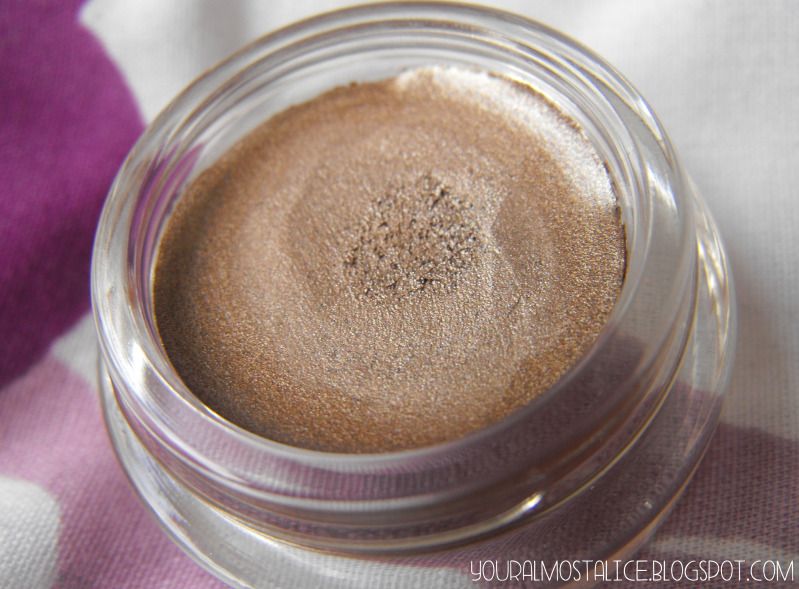 The shade i have is 'On and On Bronze' which is perfect for me, i love nude/brown shades which you'll probably already know by now if you've followed my blog for a while. I must say I'm pretty impressed with these they have good pigmentation, easy to apply and blend nicely. They last really well throughout the day, i found it only started to crease towards the later part of the day. I use a primer underneath but they are good enough to wear alone as well, or to wear as a base for other eyeshadows, so its very versatile you could also use it as a liner.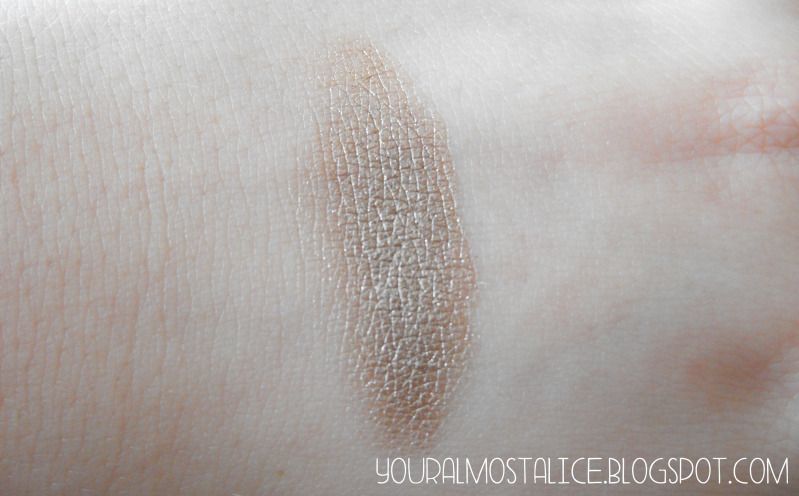 In comparison to the Benefit Creaseless Cream Shadow/Liners the colour tattoos actually have a much creamier formulation and i felt they we're even easier to apply, i still love Benefit ones but the colour tattoos are so much cheaper and offer a wider variety of shades. I think this particular shade would be lovely for fall/autumn especially on lazy days when i can't be bothered to wear too much make-up.
I really like this shade especially and would definitely recommend these to people who like cream shadows or who want something that is super easy to apply.
Have you tried these? Thoughts?
Natalie xx