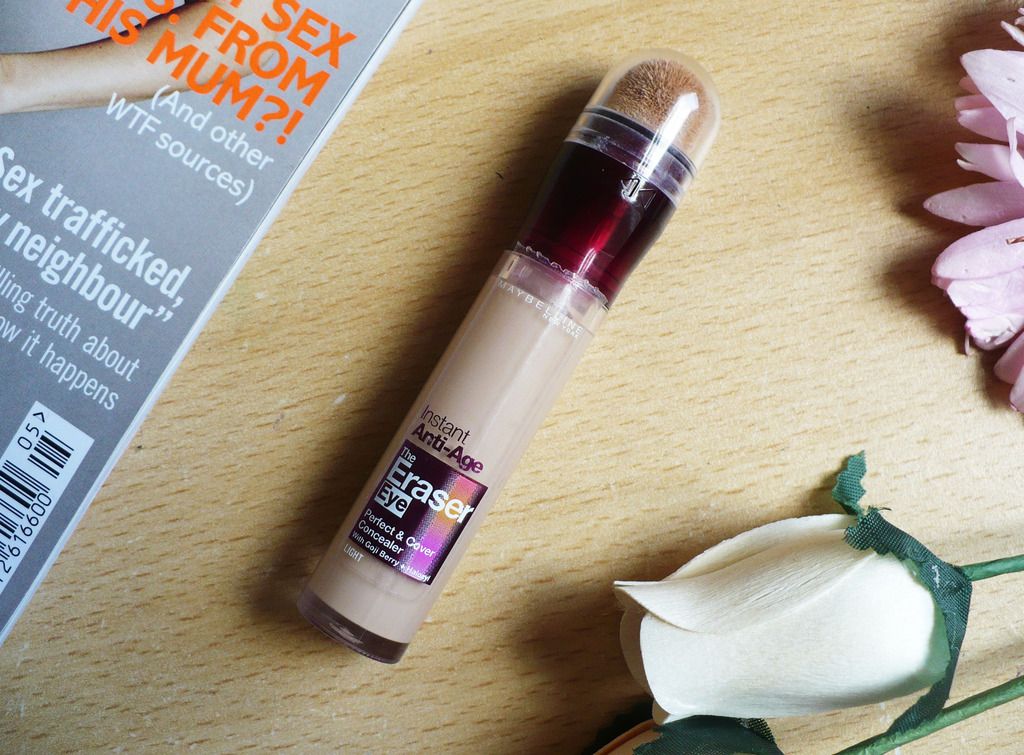 I'm not sure how constant my posts are going to be over the next few weeks as my laptop decided to stop charging, I have ordered a brand new battery and charger that should hopefully be here within the next week of so I'm hoping that will fix it and things will resume as normal - so fingers crossed. In the meantime should hopefully be able to get a few posts up here and there depending on if I can get access to the computer as my mum uses it a lot.
However, onto today's post I feel like I've been trying the Maybelline The Eraser Eye Perfect and Cover Concealer (£7.99 available
here
) long enough to share my thoughts on it. So if you'd like to know what I think, keep reading.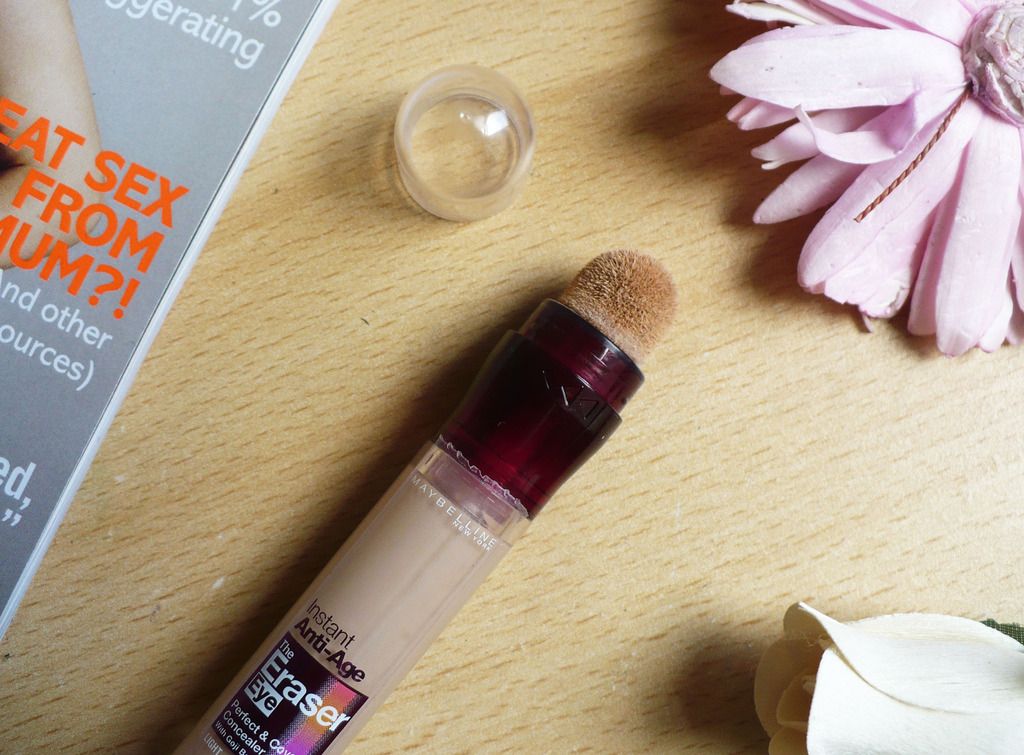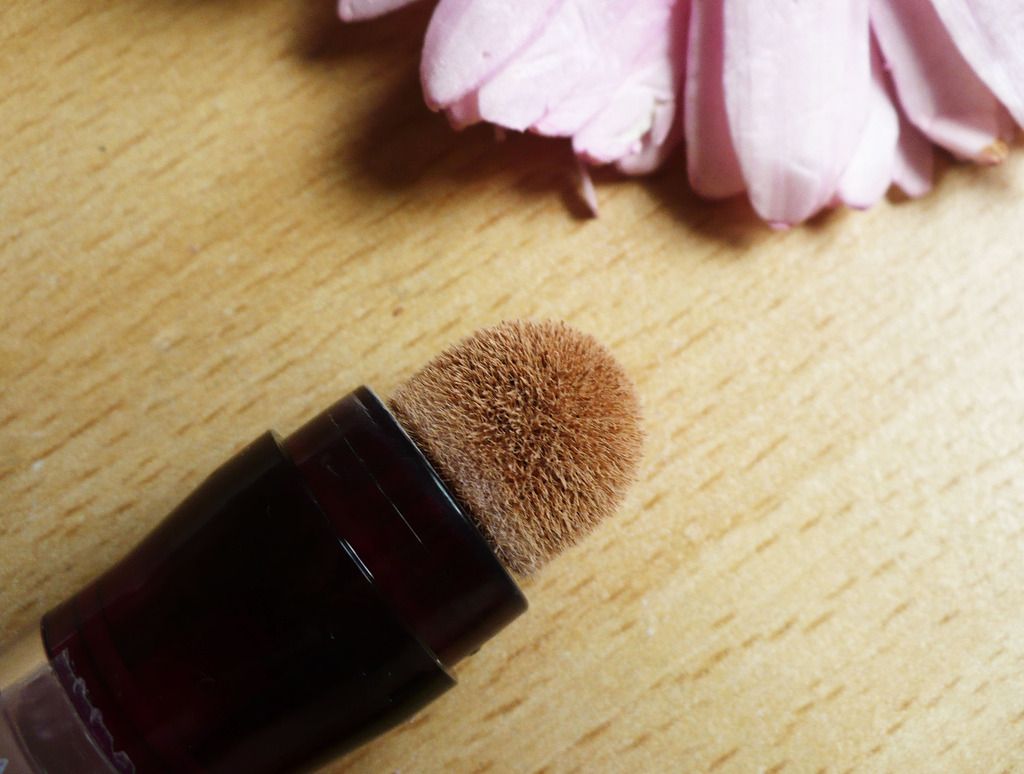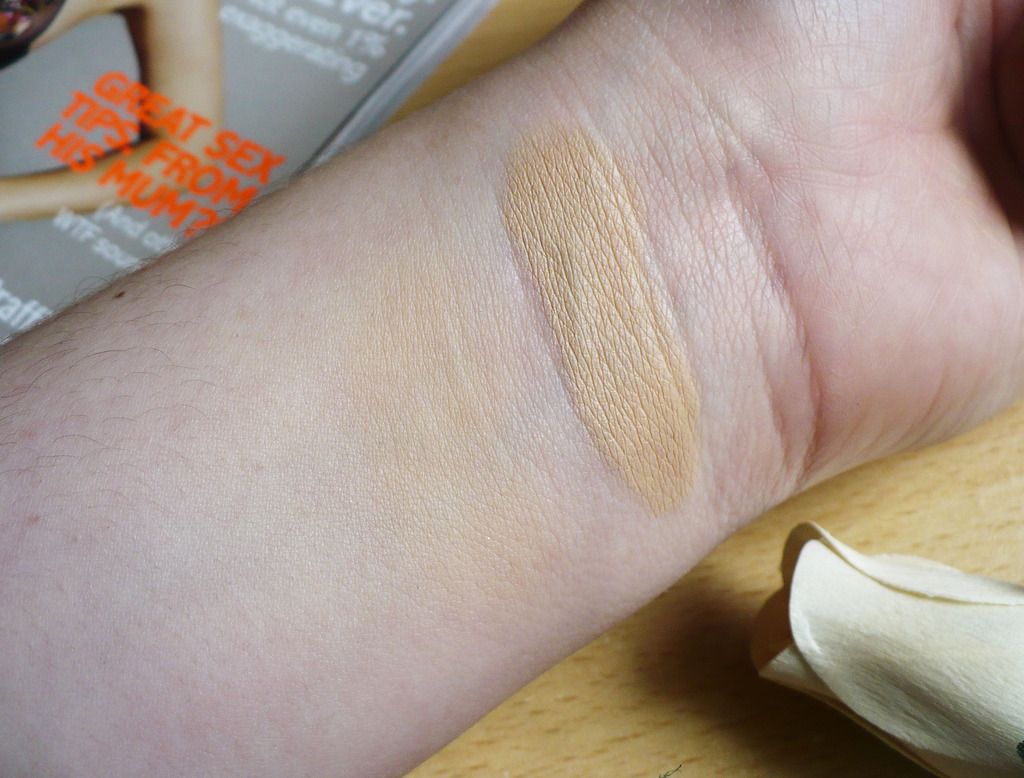 If you've followed 'youralmostalice' for a while, you'll know already that I'm just never satisfied when it comes to concealer. There are many that I like, few that I love but none that's completely hit the spot. You know when you get a product and you just don't know what you did without it before, I'm still yet to find the concealer that makes me do that. If you do have any concealer recommendations do let me know?
For the time being however, I have been liking using the Maybelline The Eraser Eye Perfect and Cover Concealer - it's by no means 'the one' but it's affordable and is definitely one of the better ones that I've tried so far.
It comes in a standard tube form but differs from others with a sponge applicator, apparently Maybelline wanted the sponge to emulate the application of a beauty blender so that when you apply your concealer it gives you a flawless finish - I can't fault that it doesn't apply the product well or blend out to a flawless finish, (even though I actually only use the sponge to apply it and blend the product in with my fingers) it's just that I think the sponge is a little unhygienic and it's not exactly something you could clean easily without compromising the product inside. So that is one thing about this product I'm not a massive fan of.
However, the concealer itself is quite creamy and somewhat hydrating. I'd say it's a light to medium coverage so if you require something that's quite heavy duty, I don't think this would be for you. I wouldn't say it's all that buildable either as too many layers becomes quite noticeable and attracts attention as opposed to concealing it. I don't know it that's just down to the shade i have though, as I find 'Light' is slightly yellow toned (as you can see from the swatch) and on me personally, too much can become slightly unflattering. At the moment however, I've been getting a lot more sleep so I don't find my under eye circles to be quite as prominent and a light layer covers both my under eyes and any blemishes quite nicely.
I can't quite comment on the longevity of the concealer alone because I always set mine in place with a face powder which works well for me, as I find it stays in place pretty well and it doesn't crease at all - which is a big plus because after a full day I find most concealers start to crease but this seems to holds out really well.
I definitely do like this concealer and as I mentioned earlier it is one of the better ones I've tried. I'd like to try something a little more heavy duty for when I do need more coverage but for the time being the Maybelline The Eraser Eye Perfect and Cover Concealer is ticking a lot of the boxes for me.
I'd love to know your concealer recommendations?
Natalie xx