Levante Beach
I didn't take a lot of photos whilst i was away but i thought id share some of the ones i did take. Now they were take on my Canon EOS M, a normal point and shoot and also my Iphone so the quality of them so vary but i hope you enjoy them all the same.
Stopping for a drink in an American Bar
Levante Beach
Hotel Entertainment - Lion King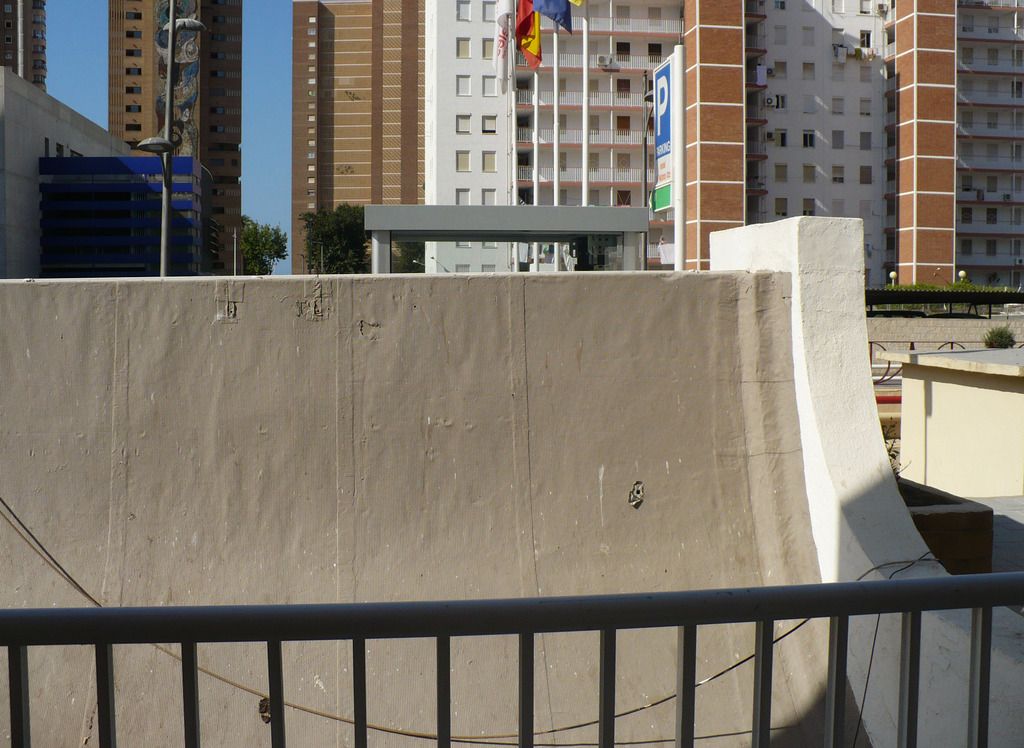 Breathtaking view from our hotel balcony - you're jealous right?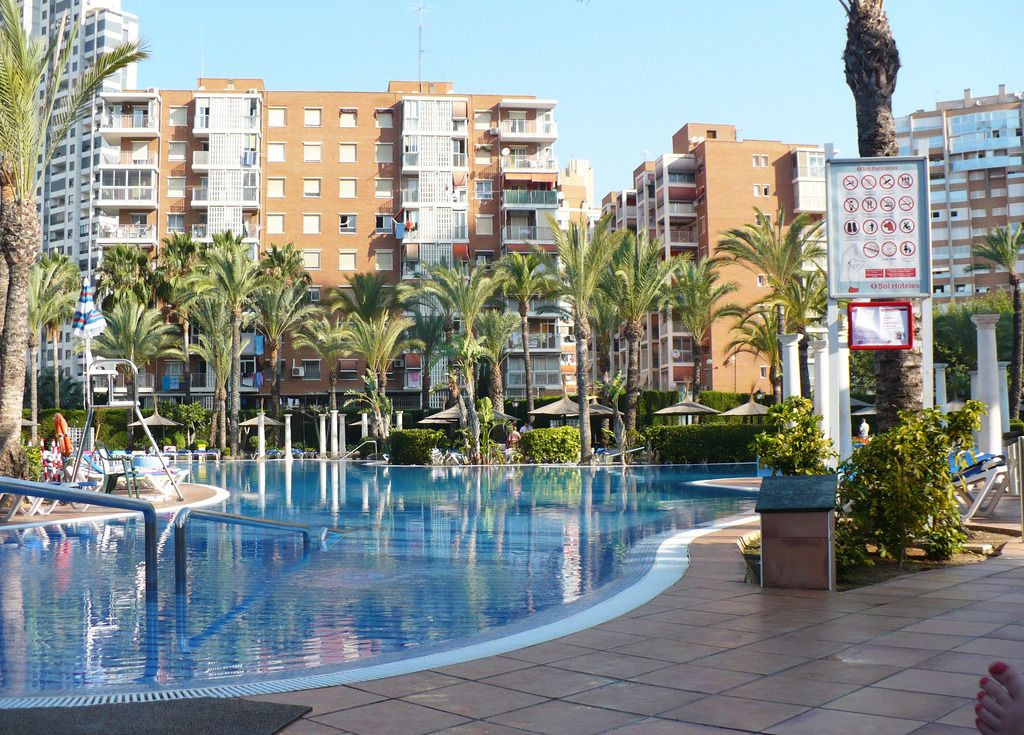 Hotel Swimming Pool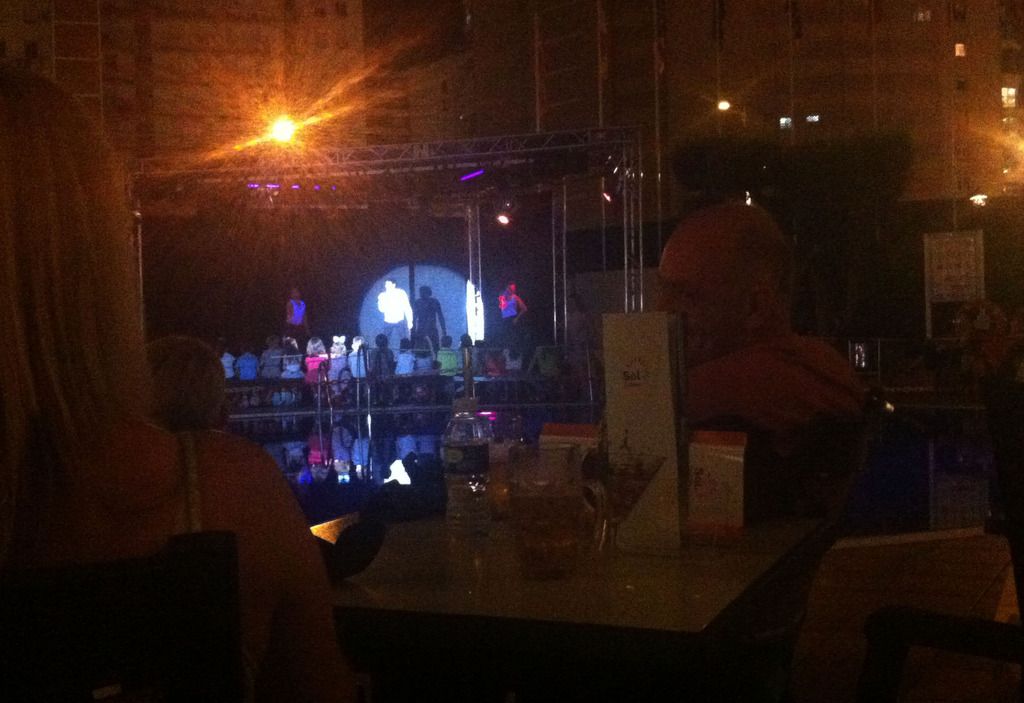 Hotel Entertainment - Michael Jackson Vs Lady Gaga Tribute
Paddling along the beach | Sunbathing by the pool
Selfie | Reading by the Pool (It was very early which is why it's quite shady)
Have you got any plans for a holiday soon?
Natalie xx