It's been a while since i last did a post showing you what's on my face. If you read my
post
from Thursday, you'll know that i went to see Jersey Boys at the start of the week and i was quite happy with how my make up turned out so i took a few photos and thought I'd share it with you!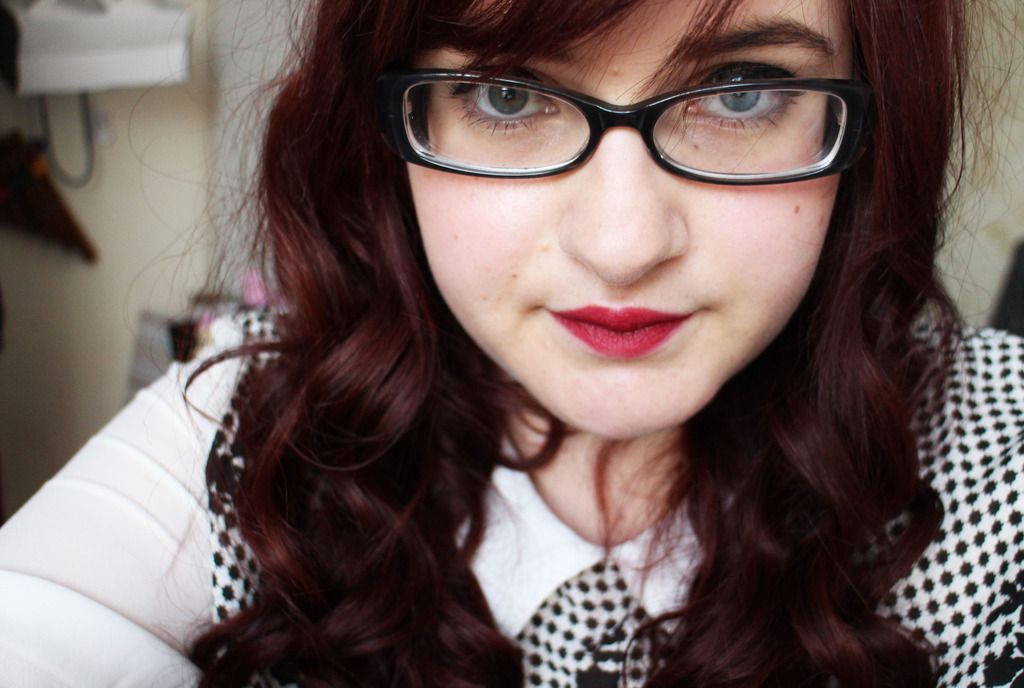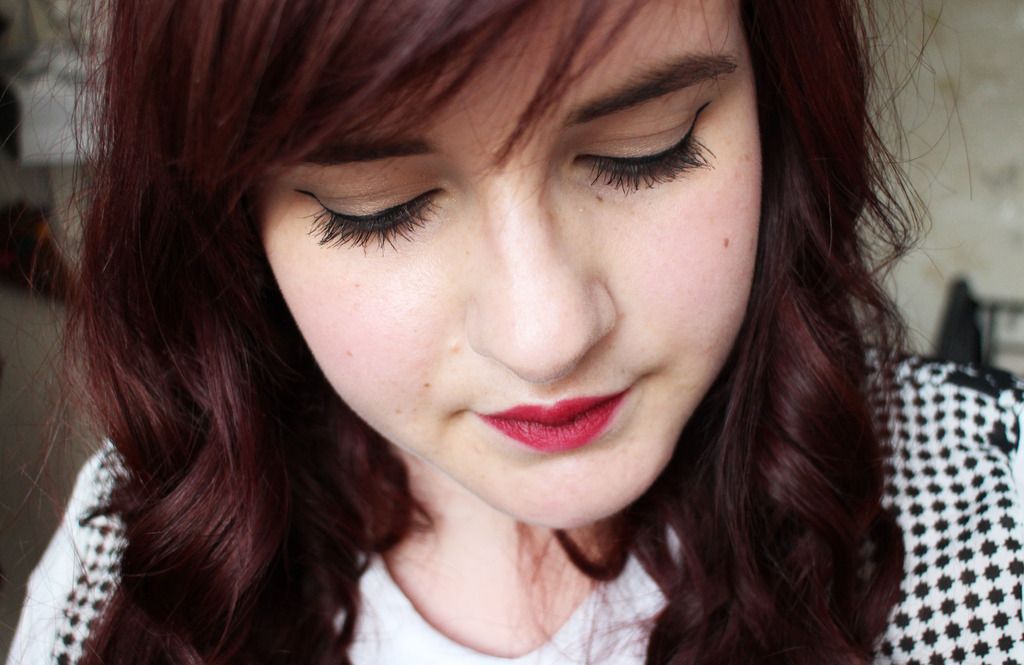 It was quite warm on Monday so i didn't want to go overboard with products especially with being sat inside a theatre full of people too so i kept it quite light; i used my trust Chanel Vitalumiere Aqua for my base, adding a touch of Boujois Delice de Poudre to the tops of my cheeks and into the temples and finishing it off with my beloved Max factor Creme Puff Blush in Seductive Pink*
I'm loving using The Body Shop Brow and Liner kit for filling in my brows, it's really pigmented but because it's a powder it's so natural looking and i really like that. For the eyes; i just used Mac's Patina Eyeshadow all over the lid alone, lined my eyes with Benefit They're Real Push up Liner and applied Max Factor False Lash Effect Mascara* to finish it off. I didn't want anything too heavy because i know i wanted a bold lip but i love absolutely love this mascara and the way it makes my lashes look.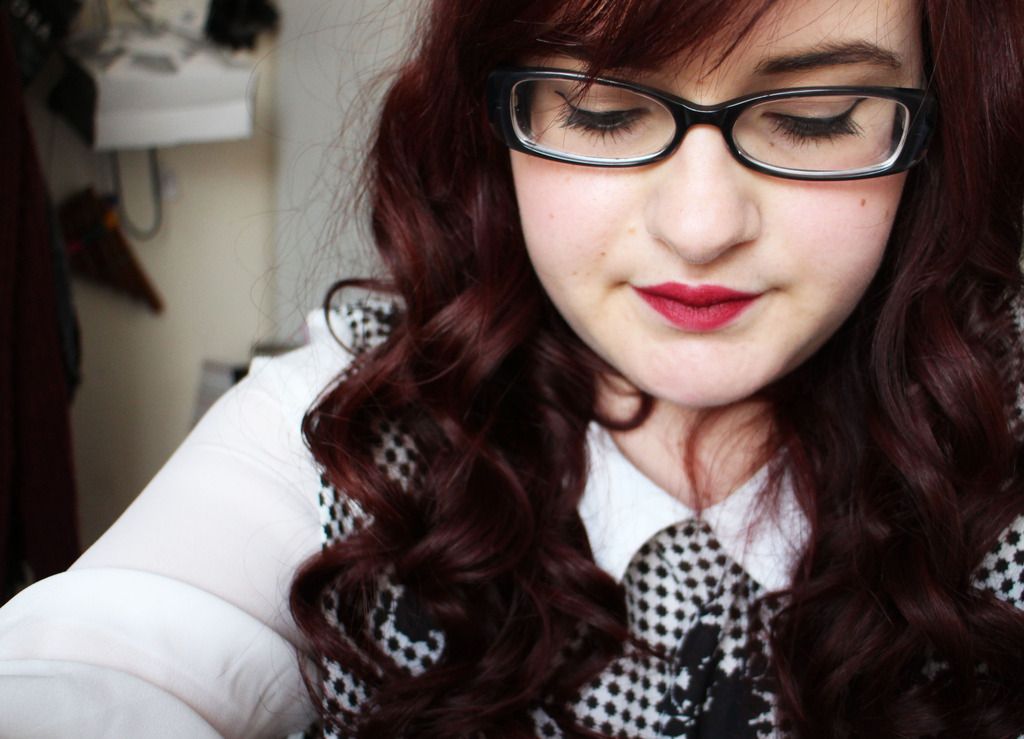 On the lips i opted for Rimmel Kate Moss Lipstick in 107, i didn't end up wearing this lipstick in the end because i was so warm i wanted something i wouldn't need to keep checking and reapplying so instead i wore my Mac Lipstick in Plumful - but i do love how this red lip looks paired with such a simple eye and it's definitely a look i will wear again.
What products have you been reaching for recently?
Natalie xx
Any items marked with '*' was either gifted to me or sent for review.