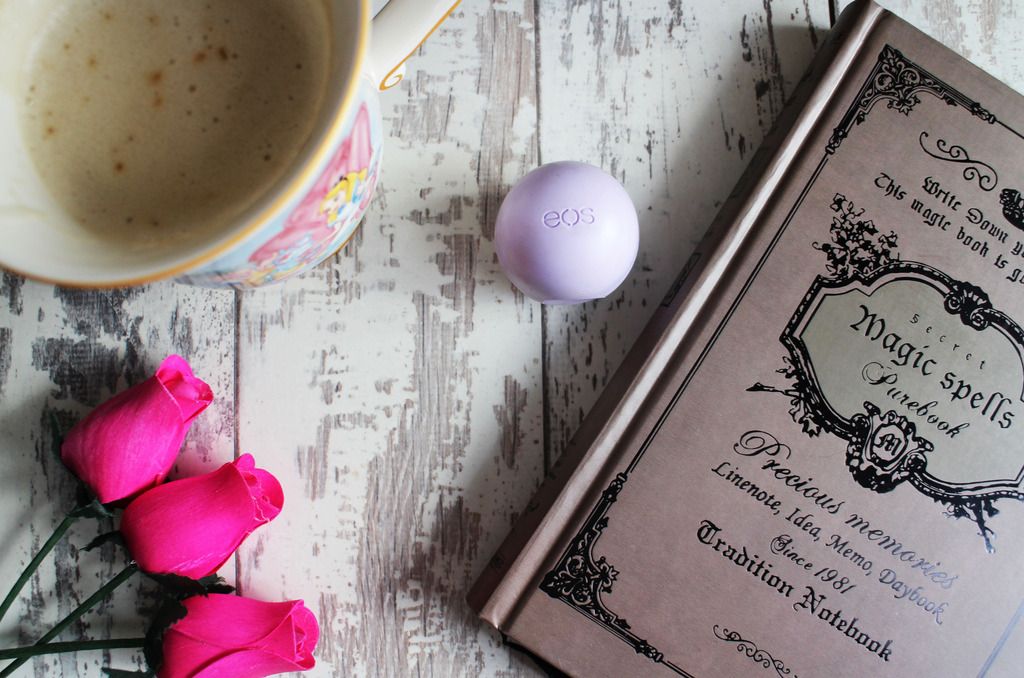 My last TV Show Recommendations post (
here
) seemed to go down pretty well so i thought I'd do another, i may even turn it into a little series as I'm forever watching a TV series of some kind and i know just how frustrating it can be when you don't know what TV show to start, so maybe i can help.
The Big Bang Theory
I am obsessed with this show. I was very late to the bandwagon with this and actually didn't fancy it at all when i used to see the adverts and it was only due to my friends obsession and catching the odd episode on E4 that i decided to watch it and now i can't get enough. This is one of those TV shows that i always looks to see if its on, it doesn't matter which episode you watch you can follow the story easy enough and it never fails to make me laugh regardless of how many times I've seen it. I bloody love Sheldon, i think he's hilarious and this is the perfect show to watch if you want something funny and laid back.
Game of Thrones
To be honest, I'd be surprised if you're not already watching/obsessed with this show. It's amazing. It's not the easiest show to explain but it's basically a show about powerful families, fighting for control of the seven kingdoms and the iron throne. Trust me when i say it is much better than my description; it's an incredible show, there is so many different characters and story lines that it will keep you hooked from episode one. Word of warning though, don't get too attached to the characters George R.R. Martin will most likely kill them off at some point.
One Tree Hill
One Tree Hill is probably the first proper TV Series i actually took the time to watch every episode, it's the first TV series that made me love watching TV series. It follows a bunch of high school students and their very eventful lives, it's a typical American TV show that has a lot of love, tears, arguments, drama and some rather attractive males to oogle. It centers a lot around two half brothers competing for their school's basketball team. Again, my description is pretty poor but it's such a good show, the soundtrack is amazing and it often has cameo's from famous musicians.
Nashville
It was my sister who introduced me to this show. It revolves around two country musicians battling their way to the top; Rayna James, a 40 something superstar who's starting to fade from the limelight and Juliette Barnes, the rising teen star. It has all the drama, laughter and tears that most TV shows have but one thing that makes this show really stand out is the music and if you appreciate music, i think you'd enjoy this.
The Tudors
My friend recommended this show to me and i wasn't sure what to expect, being about the Tudors i thought it might have been really badly done but this series is brilliant and i think it doesn't get as much credit or recognition it deserves. As the titles suggests it follows the reign of Henry 8th, it's so interesting and obviously it's entirely factual but it covers alot of the events that took place through his reign and all his six wives. It is quite graphic, definitely not one to watch with the parents in the room but it's such a brilliant show. Not to mention both Henry Cavill and Jonathan Rhys Meyers are in it, who are very easy on the eyes.
Do you have any TV show recommendations for me
Natalie xx