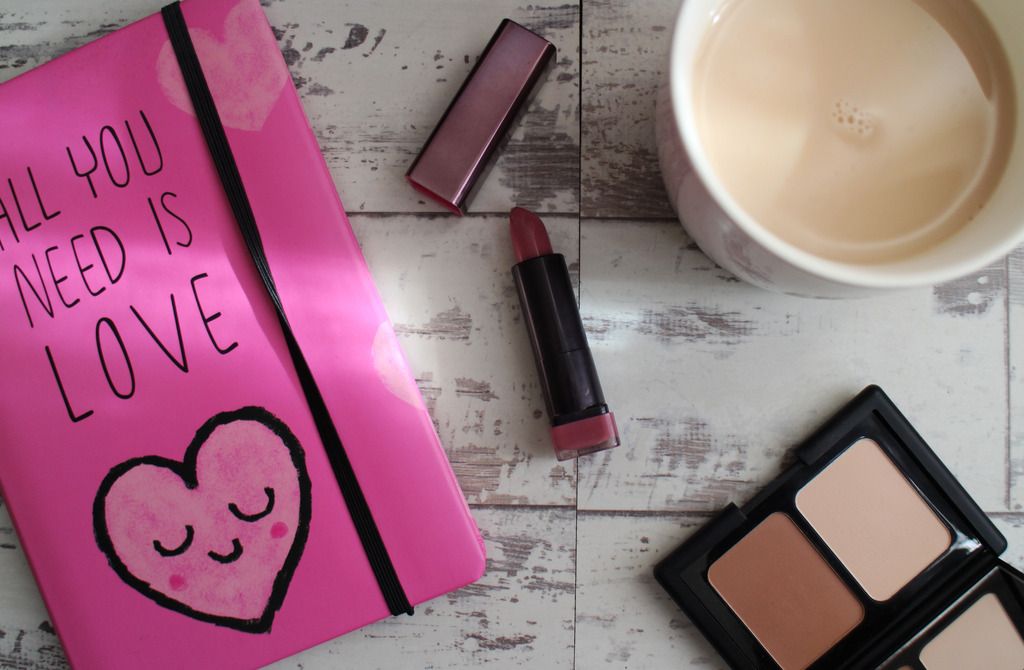 Other than watching a few episodes of Friends before i go bed, i feel like it's been ages since I've had a good TV show binge. Now that its starting to get colder, there's nothing i love than to curl up under my duvet with a hot drink binge watching shows! Anyways, I thought it was time i shared some more TV recommendations with you.
Chicago PD
It took me a little while to get into this show at first but after a few episode i was hooked. It's follows the intelligence unit in Chicago's Police department as they solve major crimes such a drug trafficking and high profile murders. It's not like most police shows that you see on TV as they aren't against bending the rules, especially Sgt Hank Voight. I really enjoyed watching this and I'm excited for season three to start.
Friends
This is a such a classic TV show and I'd find it rather shocking if anyone hasn't already seen it. I love all six of the friends (i genuinely struggle to pick a favourite!) and i never fail to find myself laughing at the episode regardless of how many times I've watched them. I've just started watching them from the beginning and i forgot just how much i enjoy it.
Gilmore Girls
I was late to the bandwagon with this show and only started season one when it was airing it's last season. It follows the mother/daughter relationship between Lorelai and Rory. Living in the small town of Stars Hollow, it follows their everyday life and dramas. I love the relationship between Lorelai and Rory, it's more like seeing two best friends getting up to no good rather than a mother and daughter - it's such a feel good show!
The Carrie Diaries
If you like Sex & The City then is about Carrie Bradshaw before New York. Carrie is in her junior year at high school, doing an internship in New York and experiencing her first love with Sebastian Kidd. It's not an amazing TV show but its definitely a guilty pleasure and i really enjoyed watching it.
Charmed
I love watching shows that are about magic and witchcraft and Charmed is no exception. It's about three sisters who discover they're witches and are trying to juggle their everyday life whilst battling evil. They each possess a special power and combined their powers are enchanced creating the Charmed Ones.
Do you have any Tv Recommendations for me?
Natalie xx