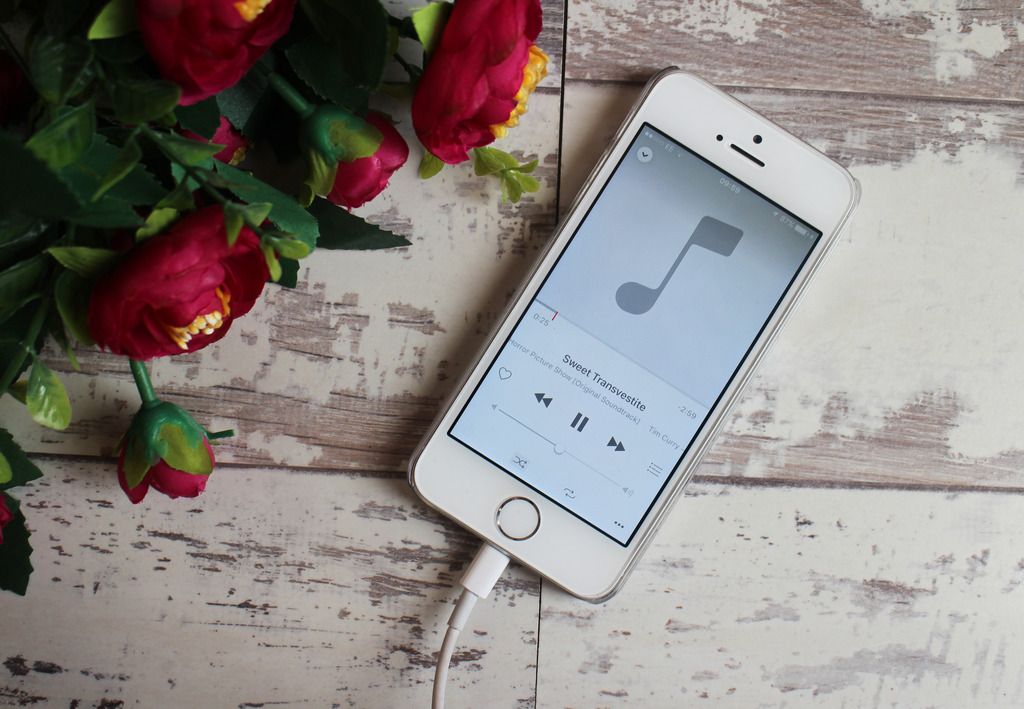 1. Hey Brother by Spacecamp Feat. Josh Jones
2. Sweet Transvestite from The Rocky Horror Picture Show
3. Pour Some Sugar on Me by Def Leppard
4. Take Me Home by Jesse Glynne
5. Olivia by One Direction
6. Pillowtalk by Zayn
7. Take Me or Leave Me from Rent.
I've been thinking about doing a post like this for a little while sharing the songs I've been listening too lately, I've always put it off unsure of how it'll go down but it's actually come to the rescue today as i was originally going to be posting all the photos of my delicious pancake, however it failed epically and mixture was everywhere.
Let me know if you enjoy this sort of post and if it's something you'd like to see again.
Also, what songs are you listening too most lately?
Natalie xx