Despite the fact that i own quite a few eyeshadows both singles and in palette form, there is a select few that i always go back to time and time again. These are my most used eyeshadows and the ones i go back to for both everyday wear and some that i always go back to for a more dressed up look.
Mac Eyeshadows in Naked Lunch and Patina
(Custom Mac Quad)
I adore my custom Mac Eyeshadow Quad and i go back to it time and time again. The two shades i use the posts are Naked Lunch, which is a nude shimmery shade - i love wearing this alone as it brightens up the eyes really nicely. Patina is another of my favourite go to eyeshadows - it's a neutral shimmery shade but it has gold/green tone to it which isn't a shade i'd normally go for but this is beautiful and i often wear it alone. If im aiming for an evening look, the other two shades
Urban Decay Eyeshadow in Walk of Shame and Naked 2
(Nakes Basics Palette)
This is the perfect everyday eyeshadow palette because it's so neutral and subtle. I often wearing Walk of Shame alone across my lids for work, because it's very light but it really brighten up the eye. Naked 2 is a great crease shade, to add subtle definition.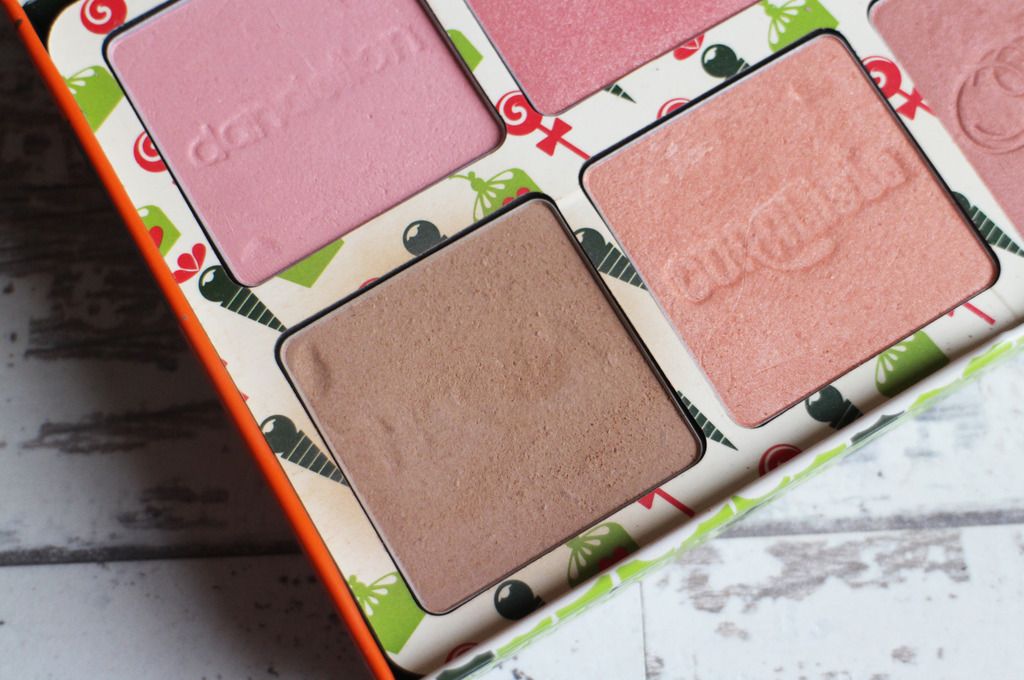 Benefit Hoola Bronzer
This is a recent go to of mine, it sounds unusual but all over the lid, this bronzer is really beautiful. It's a very simple golden shade and it gives definition to the eye and looks really lovely.
Maybelline Colour 24hr Tattoo in On and On Bronze
I've had this for a little while now and it's starting to dry out - which makes me really sad. It's such a beautiful bronze shade and blended out all over the lid, makes a really easy and effortless eye look.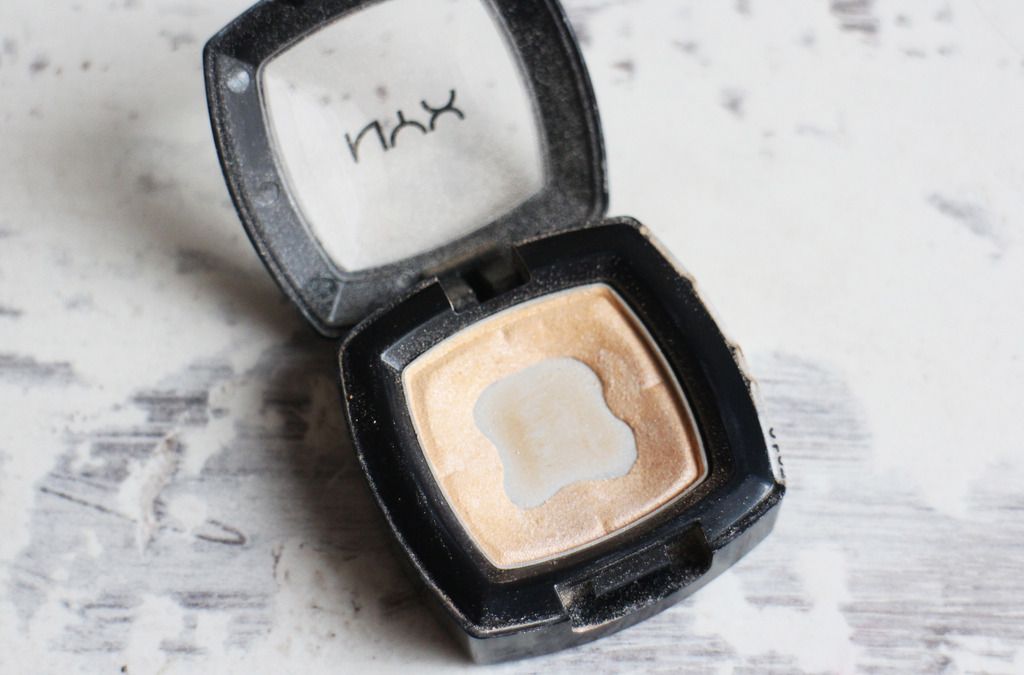 Nyx Single Eyeshadow in Sahara
You can see how well loved this is, it's very similar to Walk of Shame and this too was one of my everyday eyeshadows for work. It's a great light nude shade and it's great for brightening up the eye.
Urban Decay Eyeshadow in Sin
(Naked Palette)
I don't use this quite as often as i used to but this is a gorgeous champagne pink shade. Again, this is great for brightening up the eyes but it's also a great shade for evening make up, it looks really good paired with the liquid liner and lots of mascara.
What are your go to eyeshadows?
Natalie xx